Discover
FIM Awards 2017
On Sunday 26 November 2017, Europe's highest capital Andorra-la-Vella played host to the great motorcycling family in a spirit of festivity and harmony.
6

Categories

45

Medals

14

Nationalities
2017 Champions
"Riding a motorcycle is without doubt the most intense sensation that a machine can provide."
I am sure this quote from Paul Peczon's review of the book Speed Tribes will ring a bell for all the champions we are proud to honour in 2017.
Sensations, excitement, suspense, emotions: each race gives us its combination of all these. Each race is a true show where riders give their best and offer the watching world a unique and special experience. For all those exceptional moments they give us, we at the FIM want to reward them by offering these great champions an evening of sensations of a different kind to celebrate their performances and achievements.
This year's Awards ceremony is special because it is the very first edition of the FIM Awards. Cinema, music, television, fashion... all these forms of entertainment have their prestigious official celebrations, so after 7 remarkable editions of our annual Gala, the FIM felt it was time to give motorcycling a new-style Awards ceremony.
We are very proud to gather in this splendid Andorra Park Hotel in the charming city Andorra-La-Vella more than 40 champions, the men and women who make our sport so unique! Having them here shows that beyond competitions and trophies, motorcycling is a big family that is growing stronger every year !
Sport and the best performances will be of course honoured tonight, but also suspense and glamour. We also want to shine a light on what is beyond sport: health, safety, environment, equality, tourism... All these aspects of the FIM's activity reflect the values of motorcycling that we promote all year round: passion, excellence, engagement and courage !
So it is in a spirit of festivity and harmony that we are hoping to make this event an unforgettable moment for all those involved. We also want to thank Andorra-la-Vella, the Andorra Park Hotel and all those who have worked behind the scenes to make this occasion possible. Andorra is truly a motorcycle nation, a riders' paradise known for Trial World Championship rounds and other motorcycling events and the World Champions by 99 Museum, opened by five- time FIM World Champion Jorge Lorenzo. Andorra is also home to numerous champions like Toni Bou, the amazing 22 times Trial World Champion, and the French 5-time Dakar Champion Cyril Despres.
Each of the main categories of motorcycle sport will be showcased during this ceremony and a glittering cast of guests will be presenting the champions and awardees with their richly deserved prizes.
So whether you are here in Andorra or watching the show live on TV, I wish you are warm welcome to Andorra and a great experience at the new-style FIM Awards !
Vito Ippolito
FIM President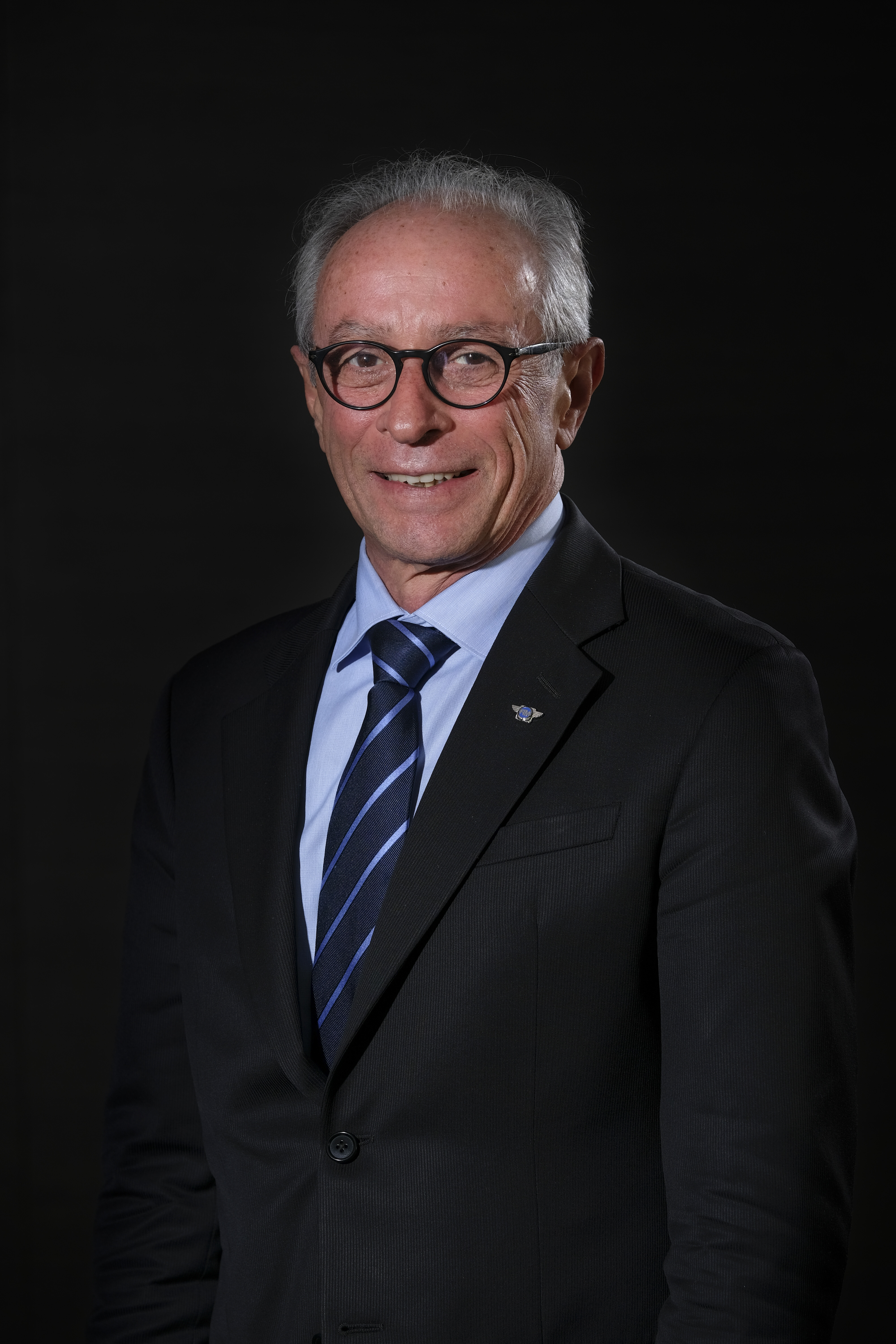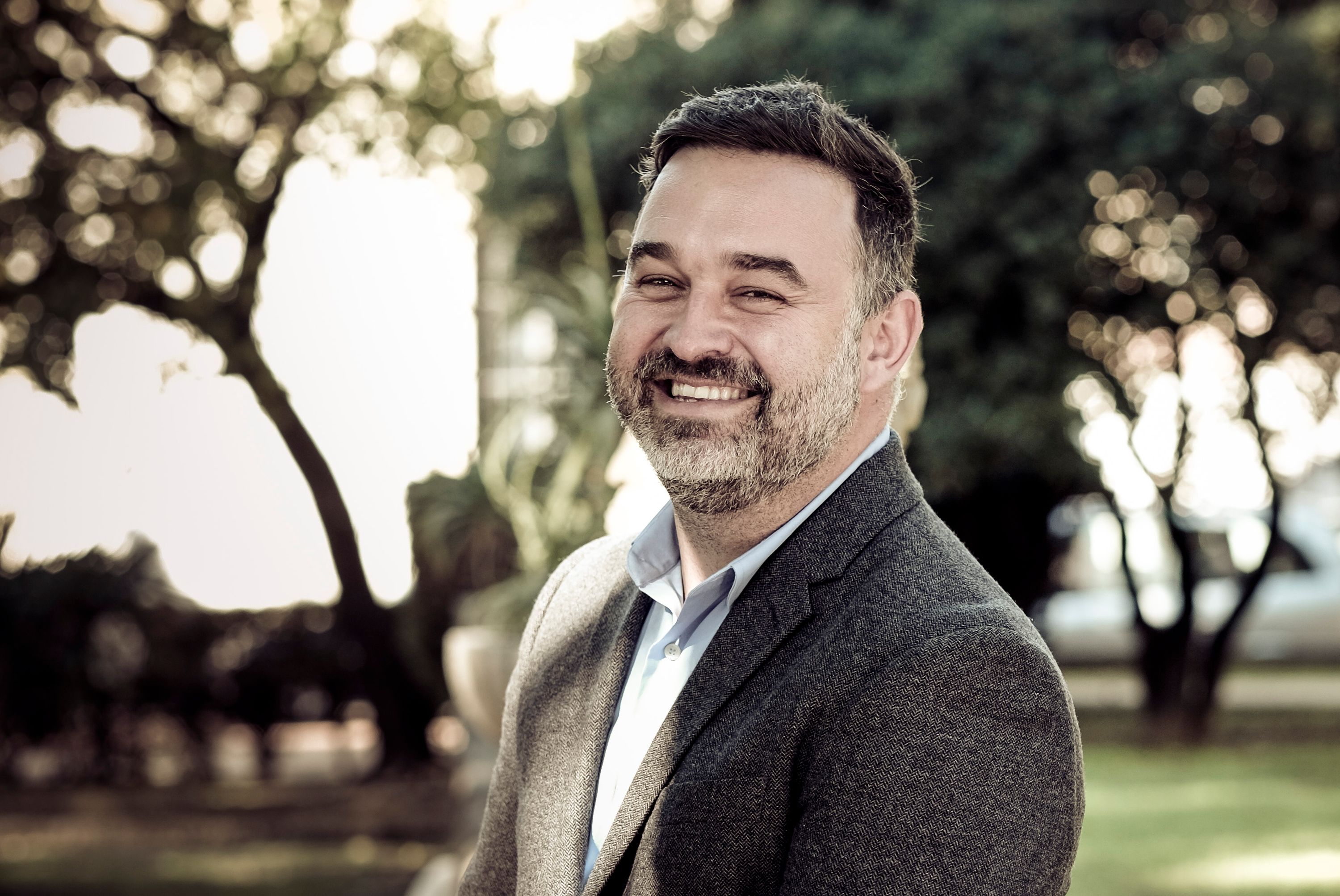 FIM Awards master of ceremony: Gavin Emmett
Gavin Emmett is an experienced sports broadcaster, well known to motorcycle racing fans across the globe thanks to his long association with MotoGP. He is currently a key part of the presentation and commentary team on BT Sport's live coverage of MotoGP in the UK.
Previously, as the world feed commentator Gavin was the voice of the sport for many years in Australia, Asia, Africa and America, also enjoying spells as an on-screen reporter with BBC Sport in the UK and Speed TV in the USA, as well as hosting the popular online magazine show "After The Flag" for motogp.com.
Gavin is the regular host of the FIM MotoGP Awards in Valencia, and has hosted the FIM Gala Ceremony for the past three years.