Discover
FIM Awards 2020-2021
11

Categories

77

Medals

17

Nationalities
The occasion and setting are always very special when the FIM Awards are hosted in the stunning 'Salle des Etoiles' of the Sporting Monte-Carlo, but this edition comes with increased emotion and importance, as after the cancellation of last year's event due to the pandemic, the FIM family is finally reunited.
It is a real and unique honour to welcome our 2020 and 2021 FIM World Champions in the presence of Albert II, Prince of Monaco. Never has there been a gathering of so many title winning riders in one place, so the evening is sure to be even more magical than usual as together we celebrate the incredible achievements of these great women and men.
Sport has been such an important distraction and tonic during the difficulties that we have all faced during the pandemic, so more than ever it is with immense pride that we have this opportunity to applaud our champions who have continued to thrill, entertain and go all out for glory whilst themselves having to adapt to the restrictions and disruptions that have defined the last two seasons. The strength, passion and co-operation to deliver events during this challenging period has reinforced and reconfirmed the true spirit and resilience of the FIM family.
Whilst the riders will rightfully take centre stage, equally they will be joined by those individuals and organisations that protect and promote motorcycling activity around the World, and who continue to develop our future champions. The FIM Trophies for Women in Motorcycling, Sustainability and Family will provide the well-deserved recognition for our beyond sport heroes and heroines.
I would like to sign off by offering my heartfelt thanks to the entire FIM family, that includes our champions, riders, teams, manufacturers, federations, promoters, clubs, organisers, sponsors, supporters and many volunteers for their continued work and commitment to our sport.
Finally, thank you to you all for joining us here in Monaco or by sharing this special occasion with us through our livestream and via social media.
Jorge Viegas
FIM President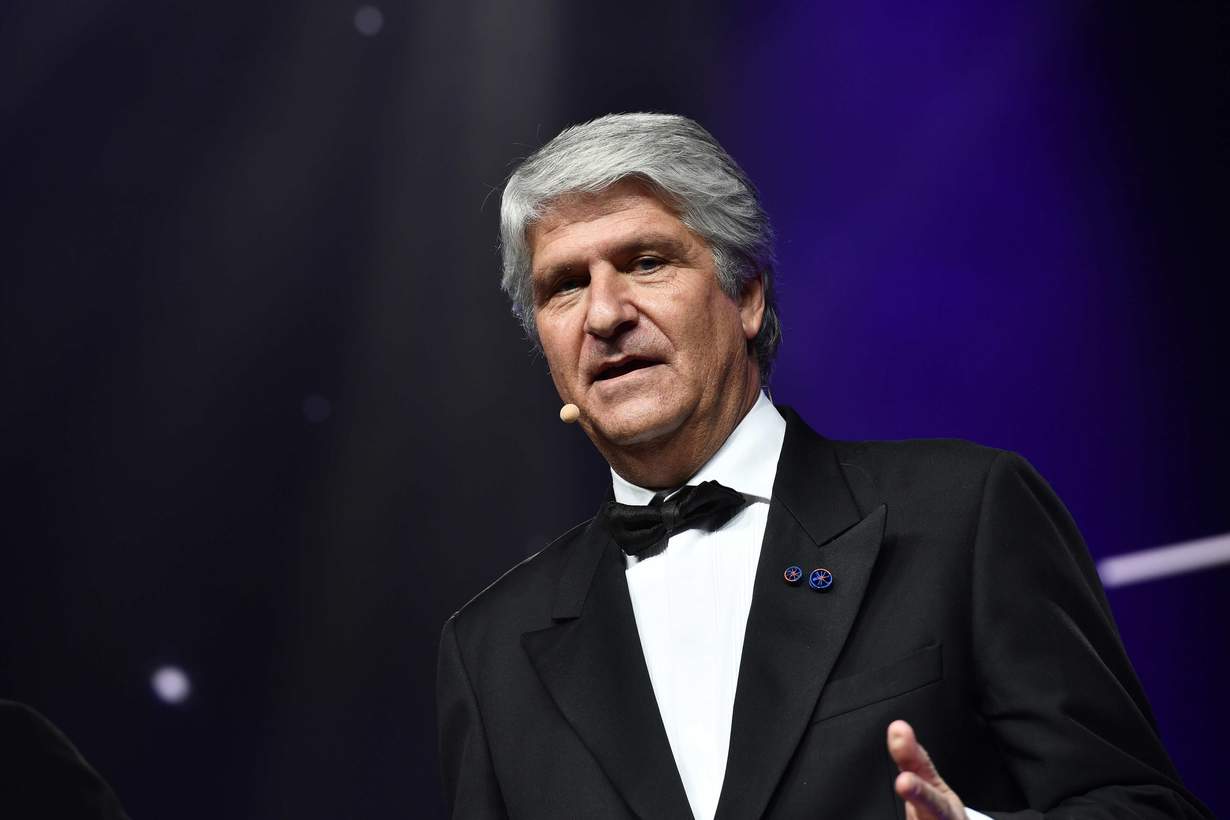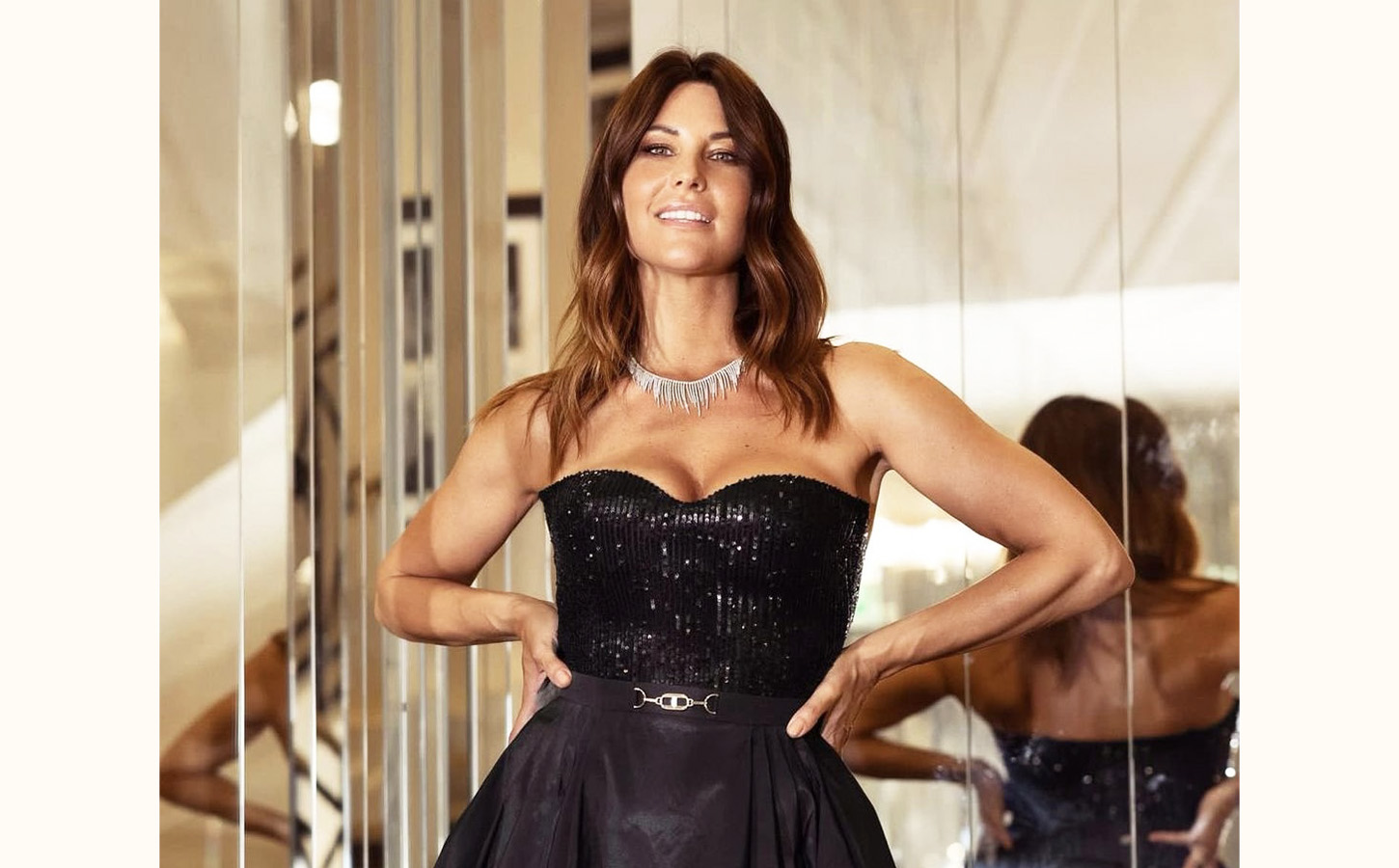 Barbara Pedrotti, master of ceremony
Having grown up with a great passion for sport and a keen sports player herself, Barbara soon managed to transform her passion into her occupation.
After presenting minor shows and sporting events, thanks to the professionalism shown on site and the dedication which always characterises her work, she has managed to develop a career that now includes international events such as, the Giro d'Italia (Cycling Tour of Italy) and the World Championships of various disciplines, as well as working in Formula1, MOTOGP and different UEFA events.
In parallel to her career as a sports presenter, Barbara has built a career in television working with establishments such as Sky, Mediaset and beIN Sports France. She has enjoyed a life dedicated to sports: played, commentated and related, in which engines have always played a leading role, thus making her the perfect co-host.
James Toseland, master of ceremony
As a double FIM World Champion and accomplished musician, James Toseland is sure to ooze both passion and harmony as he makes his debut as an MC at the FIM Awards.
The British born professional racer who retired from the sport in 2011 due to a wrist injury, though not before claiming the FIM World Superbike World Championship in 2004 and 2007, has more latterly focused on his music career. His piano and vocal skills within his aptly named Toseland band have seen his album reach the top 40 of the UK Rock chart.
James remains part of the motorcycle community in his role as team manager for the Wepol Racing Team who have riders in the FIM Supersport and Supersport 300 World Championships and through his TV work with BT Sport. Toseland's continued close connection with the sport makes him the perfect choice as co-host.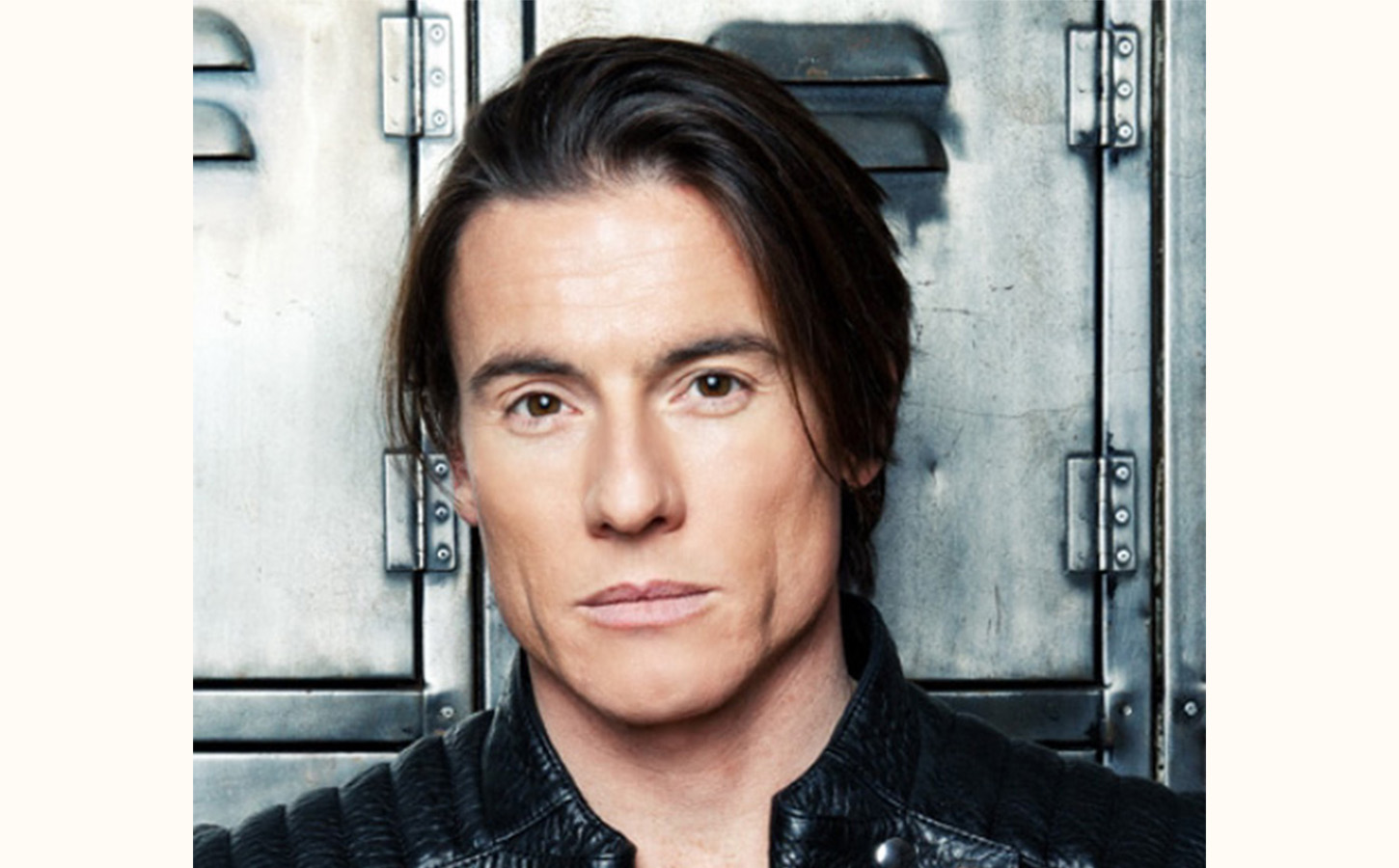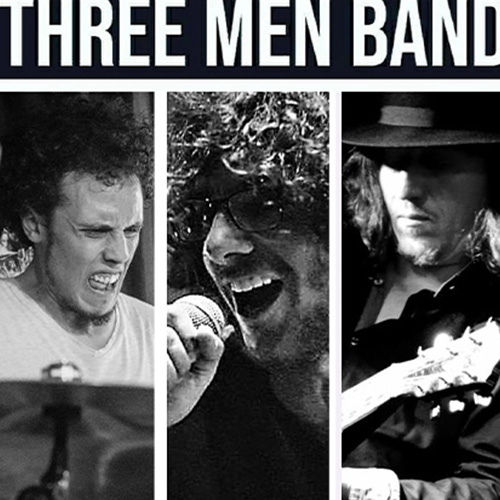 Three Men Band, entertainment
T.M.B is an all-terrain cover band that bring incredible energy to their performances. Originating from their shared passion for music, the trio from Aix en Provence, France have been playing together for three years. Their sets feature soul, funk, pop, rock and more, and are delivered with a unique interpretation of the many hits that they perform. The line-up includes Luca – bass and vocals; Pierre – guitar and Adrien – drums.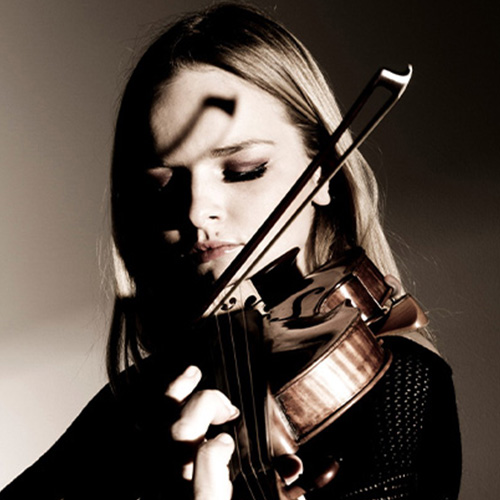 Laura Marzadori, entertainment
Having initially started to study playing the violin a few months before her fourth birthday, Italian born Laura Marzadori has enjoyed a decorated musical journey. In 2014 Laura joined the Scala Theatre Orchestra as leader violin, which has allowed her to work with some of the greatest conductors in the World: Barenboim, Chailly, Gatti, Harding and Pappano.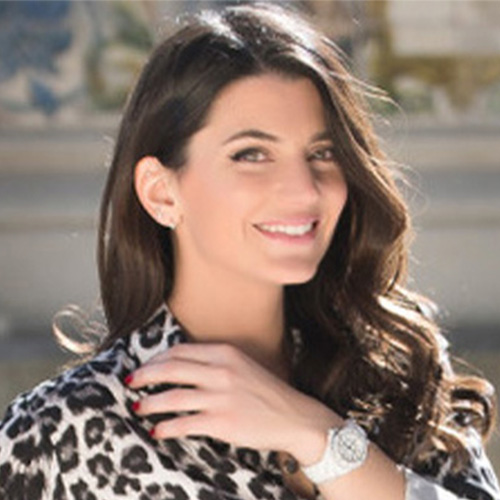 Vanessa Guerra, event interviewer
Graduated from the American University of Paris with a Degree in International Business Administration and a Minor in Global Communications, Vanessa is fluent in English, French, Spanish and Italian. She was first introduced to the world of racing by her brother in 2007 while he competed in the Stock600 European Championship. Ever since, she has never left the motorcycling world - she even became a podcast host for Red Bull Spain and virtually hosted events during the pandemic. She also collaborated as a MotoGP consultant for the documentary "Brad Binder: Becoming 33".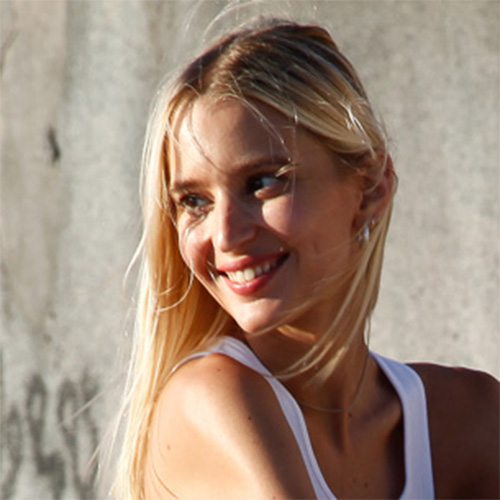 Dominika Grnova, event interviewer
Born in Slovakia, raised in Greece, Dominika sports a 17-year long career in high fashion modeling. She is a rider, content creator (Dominika Rides) and ambassador for well-known brands like Ducati, Scrambler Ducati, Cardo Intercom, Quadlock, TCX boots and HJC helmets. In 2020-2021, she hosted the Red Bull MotoGP Rookies Cup and managed their social media during the weekends. Dominika has also hosted the 'Red Bull MotoBoost Lecture' in Motorland (Aragon) with very special guests Dani Pedrosa and Jeremy McWilliams. Her enthusiasm and experience on camera promises to bring fresh air and affection to the motorcycle industry!
This event is CO2 Neutral
In 2021, all unavoidable CO2 emissions generated by travel, accomodation and other activities related to the FIM General Assembly and the FIM Awards have been offset thanks to the support of ATPI.
The CO2 offsetting of this event is beneffiting the Katingan Mentaya project in Indonesia and Luangwa Community Forest in Zambia and will help reduce many GHG (REDD+) as well as enhance the protection of forests and wildlife.
Benefit and empower the local communities
Foster sustainability culture in the local comunities
Reduce poverty
Reduce threats to biodiversity
Maintain natural habitats
Protect endangered species