The 2023 FIM Awards will take place on Saturday 2 December at the ACC Liverpool - Convention Centre, an outstanding conference and Event venue on Liverpool's iconic waterfront.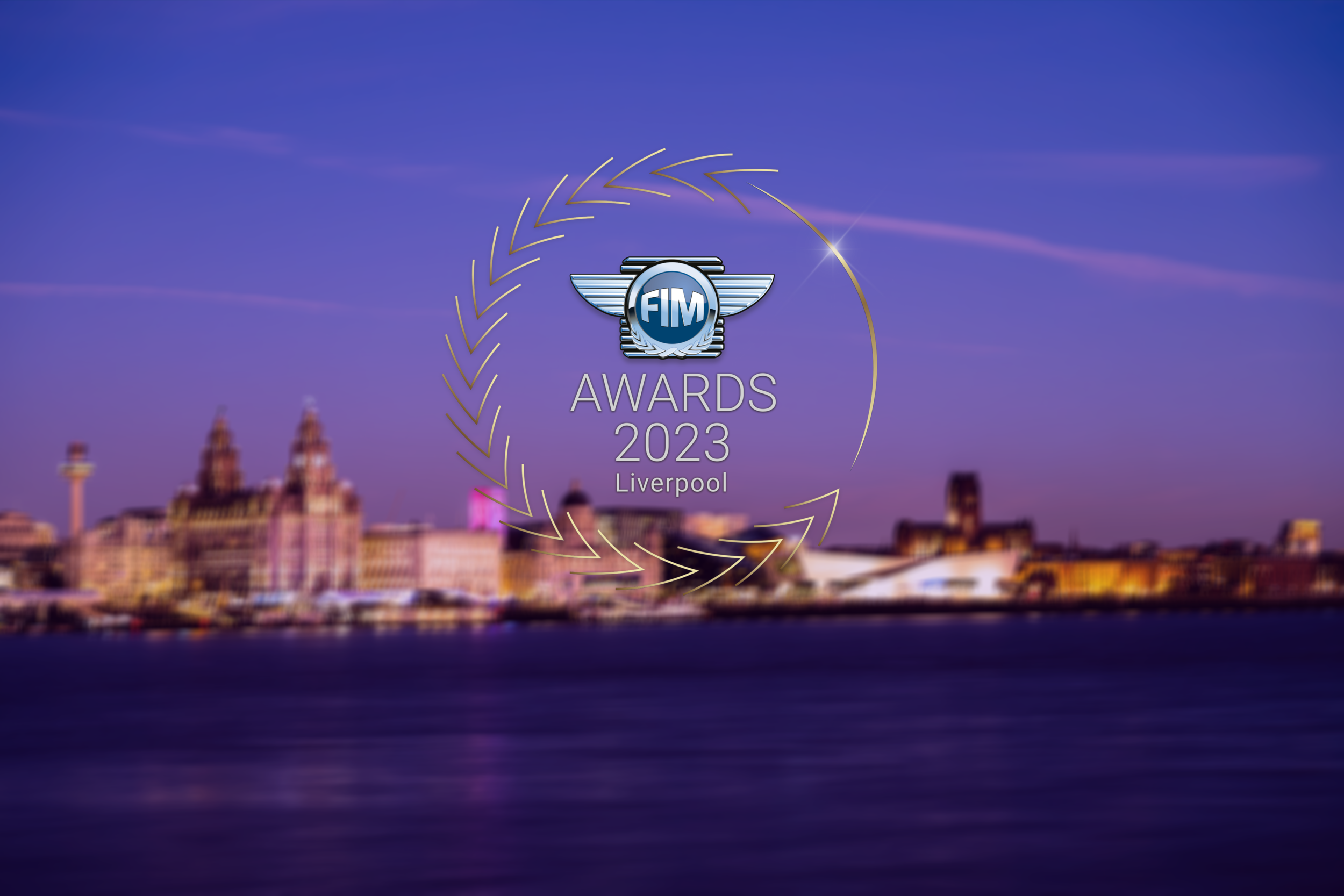 Liverpool is a city like no other.
The rich blend of history and culture, combined with the vibrancy, humour and energy of its people, has captured the hearts and imaginations of millions. Boasting two cathedrals, more Grade II listed buildings than anywhere outside London and the biggest Chinese arch outside of China, this city is just a little bit special.

All the 2023 FIM World Champions will be gathered in this unique city to celebrate their title.
Come back regularly during the season to find more information on the World Champions present!
CLICK HERE TO FIND ALL THE CHAMPIONS