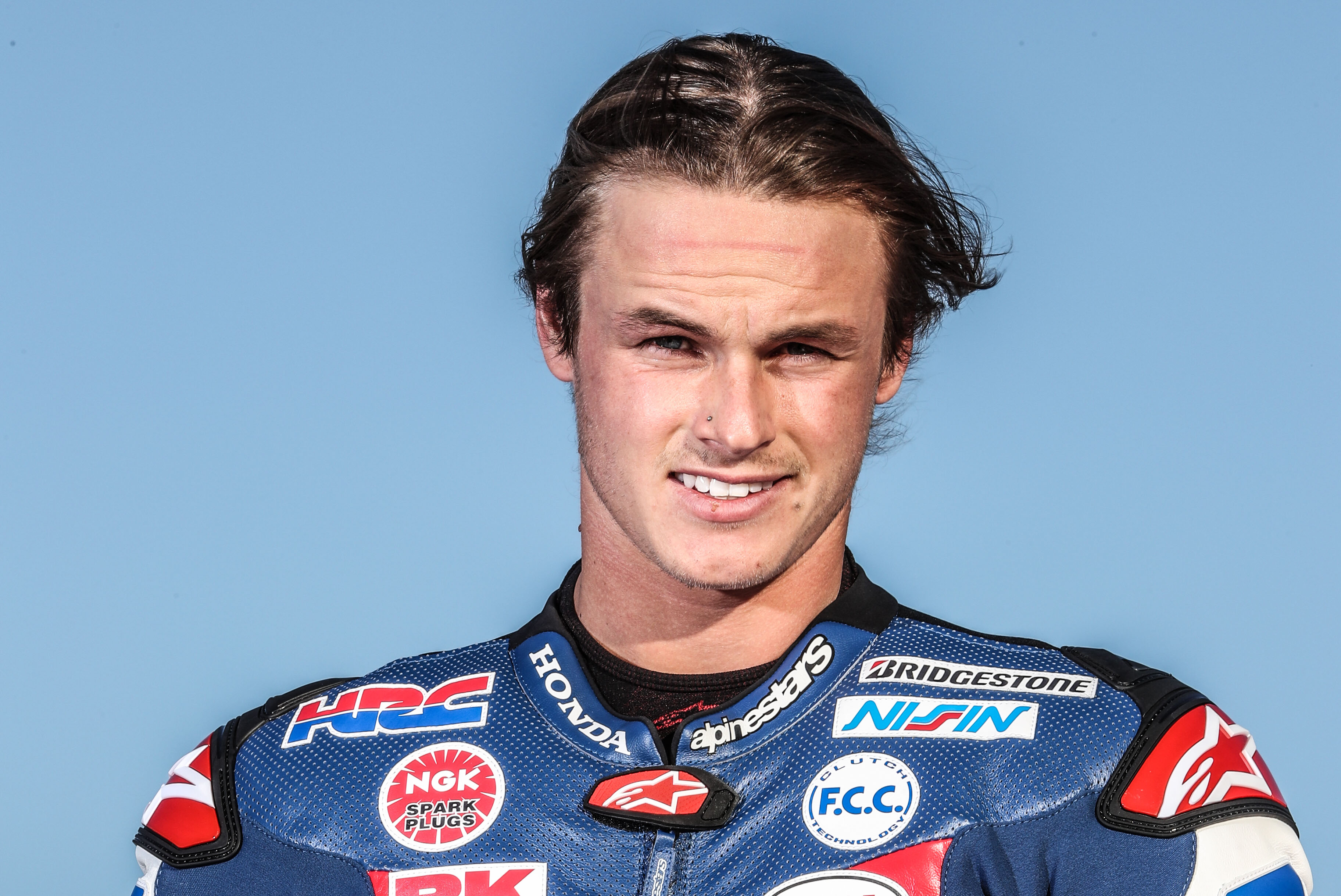 2018 FIM ENDURANCE WORLD CHAMPION
JOSH HOOKS HIMSELF A WORLD TITLE
Josh Hook enjoyed a history-making fourth season with F.C.C. TSR as Masakazu Fujii's outfit joined forces with Honda France and became the first Japanese team ever to win the FIM EWC World Championship in 2017-18. Hook's success story with the team began in 2015 when he climbed the Suzuka 8 Hour podium alongside Dominique Aegerter and Kyle Smith, a feat he repeated with Aegerter and Randy de Puniet in 2017.
Like many Australians, Hook's racing career started in dirt track before he switched to the asphalt and embarked on an international circuit racing career that began in the Red Bull MotoGP Rookies Cup, where he scored a handful of top ten finishes with a best result of fifth. Whilst still in his teens, Hook headed back Australia to win the 125GP championship, moving up to Supersport in 2011 and finishing second overall, whilst also taking third in the Petronas Asia Dream Cup.
After finishing fifth in the Australian Superbike Championship in 2013 and 2014, Hook's trajectory shifted towards FIM EWC glory when he made a switch to Japanese Superbikes in 2015, impressing team bosses enough to earn his shot at the Suzuka 8 hour. That famous podium finish opened the door to a number of opportunities at World Championship level, including Moto2, World Supersport and World Superbike, but with injuries hampering his progress in individual competitions over the next two seasons it was again the 8 Hour, with F.C.C. TSR, that provided the highlight of 2017.
For 2017-18 the team made his position full-time and with the guidance of Team Manager Masakazu Fujii and experienced team-mate Freddy Foray, Hook became Australia's latest FIM World Champion.
PALMARES
Endurance World Champion - 2018