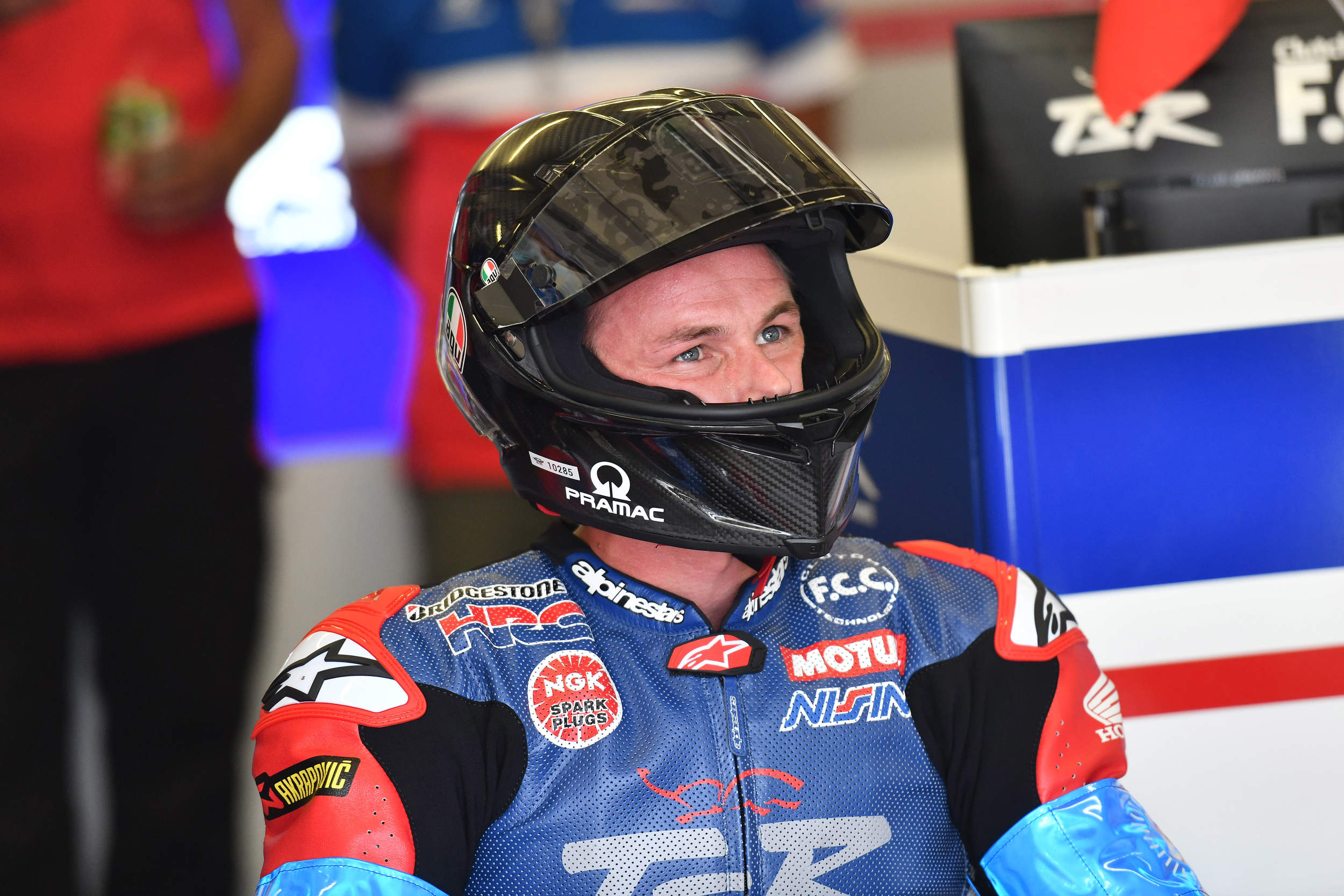 2022 FIM ENDURANCE WORLD CHAMPION
OFF THE HOOK!
At the age of just twenty-nine, Joshua Hook has already built up a wealth of experience – and after this year's super-successful season he can add the title of FIM Endurance World Champion to his CV.
He started riding when he was just fourteen months old and kicked off his racing career in 2005 in the sport of Dirt Track before graduating to Tarmac in 2008 where he quickly showed his potential.
The Australian has raced 125s, Moto2 and MotoE and has also dipped his toe in the FIM Supersport and Superbike World Championship, however it is in Endurance racing where he has found his forte.
Racing for FCC TSR Honda France this season, Hook has been in impressive form and helped steer his team to the third step on the podium at the series opener – the 24 Heures Motos at Le Mans – in mid-April at the Circuit Bugatti in France after leading at the eight-hour mark before mechanical problems slowed their charge.
Moving onto Belgium for the 24 Heures de Spa at the start of June, he was an integral part of a team effort that resulted in another third-placed finish after they battled a constant downpour in the closing stages.
When team-mate Gino Rea was injured in free practice at August's third round – the Suzuka 8 Hours – he battled ongoing brake problems alongside Mike Di Meglio as the pair struggled to tenth.
His championship charge looked to be over heading into the Bol d'Or – the final round of the championship – in the middle of September, but Lady Luck was smiling on him.
When the Yoshimura SERT Motul team that was leading the series did not make it to the chequered flag after engine problems at the Circuit Paul Ricard, a fourth place after twenty-four hours of racing was good enough for the title.
PALMARES
FIM Endurance World Champion: 2017/2018 and 2022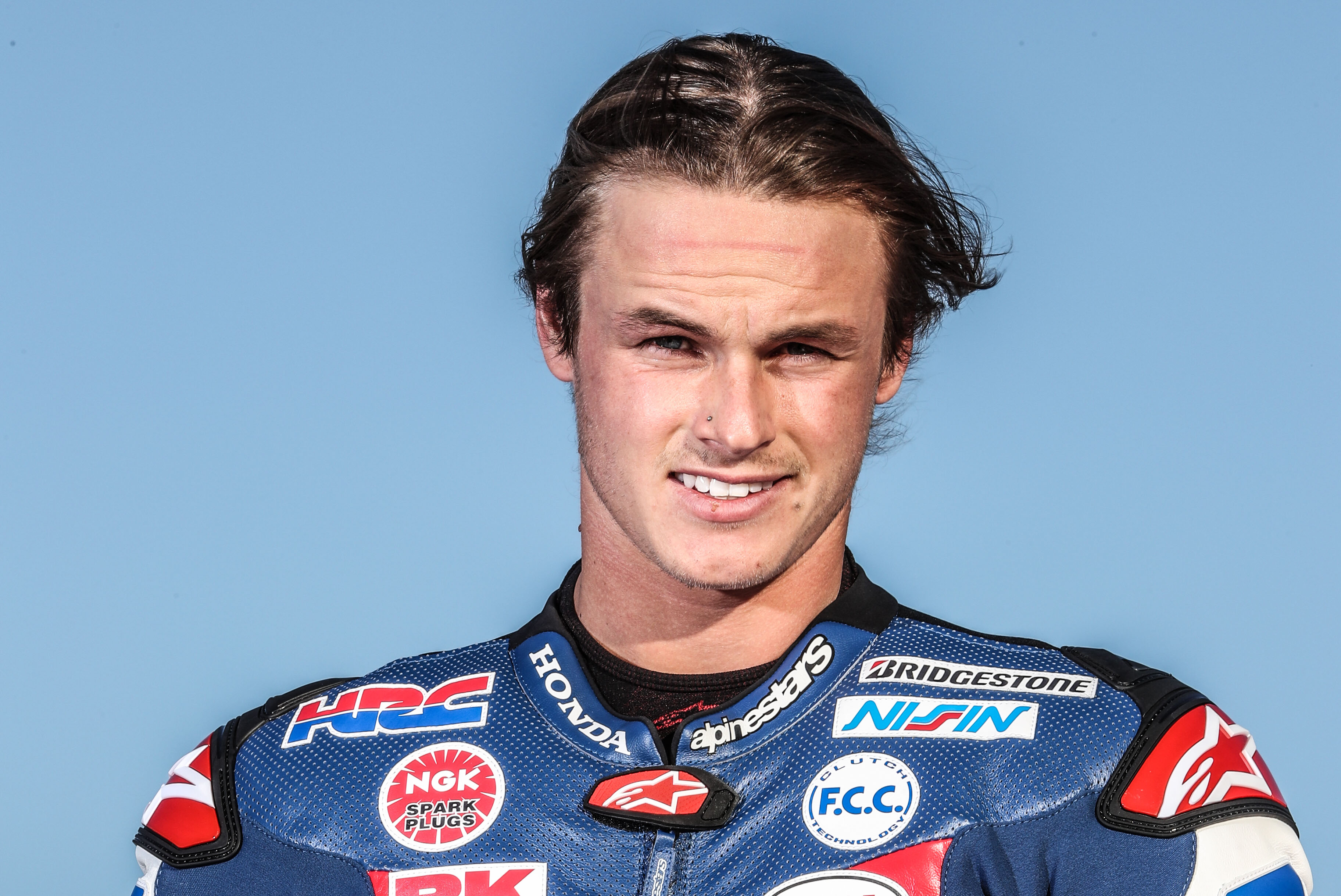 2018 FIM ENDURANCE WORLD CHAMPION
JOSH HOOKS HIMSELF A WORLD TITLE
Josh Hook enjoyed a history-making fourth season with F.C.C. TSR as Masakazu Fujii's outfit joined forces with Honda France and became the first Japanese team ever to win the FIM EWC World Championship in 2017-18. Hook's success story with the team began in 2015 when he climbed the Suzuka 8 Hour podium alongside Dominique Aegerter and Kyle Smith, a feat he repeated with Aegerter and Randy de Puniet in 2017.
Like many Australians, Hook's racing career started in dirt track before he switched to the asphalt and embarked on an international circuit racing career that began in the Red Bull MotoGP Rookies Cup, where he scored a handful of top ten finishes with a best result of fifth. Whilst still in his teens, Hook headed back Australia to win the 125GP championship, moving up to Supersport in 2011 and finishing second overall, whilst also taking third in the Petronas Asia Dream Cup.
After finishing fifth in the Australian Superbike Championship in 2013 and 2014, Hook's trajectory shifted towards FIM EWC glory when he made a switch to Japanese Superbikes in 2015, impressing team bosses enough to earn his shot at the Suzuka 8 hour. That famous podium finish opened the door to a number of opportunities at World Championship level, including Moto2, World Supersport and World Superbike, but with injuries hampering his progress in individual competitions over the next two seasons it was again the 8 Hour, with F.C.C. TSR, that provided the highlight of 2017.
For 2017-18 the team made his position full-time and with the guidance of Team Manager Masakazu Fujii and experienced team-mate Freddy Foray, Hook became Australia's latest FIM World Champion.