ENDURO2
Wil Ruprecht
Born on 30 August 1998 in Taree, Australia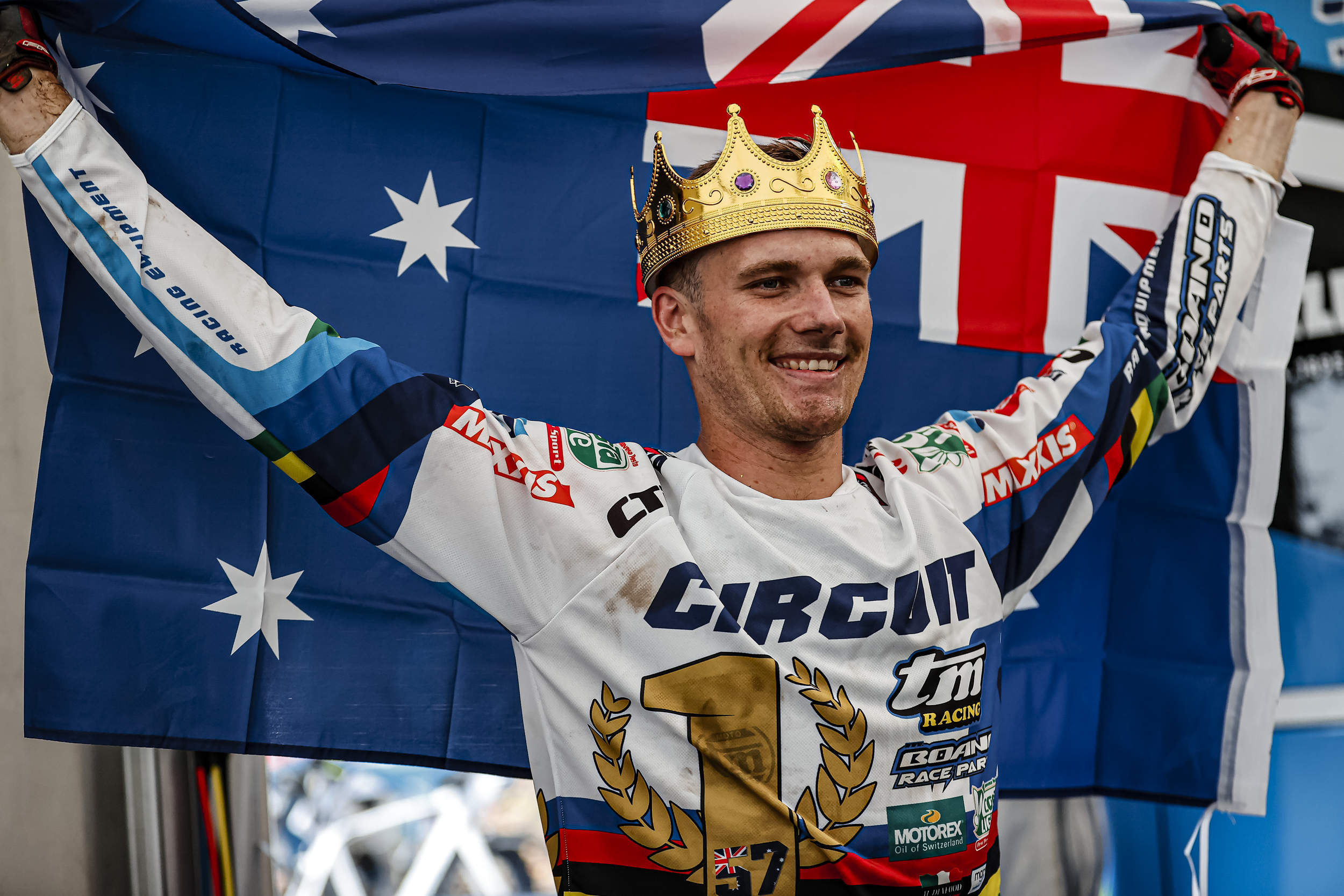 2022 FIM Enduro2 World Champion
DOWN UNDER WONDER!
When you are born and bred in Australia but have ambitions to become a global off-road motorcycle star then there is only one approach to take – and that is move to the other side of the world.
Wil Ruprecht – TM grew up dreaming of becoming a World Champion and this year the twenty-four-year-old finally realised his lofty ambition when he raced to the FIM E2 Enduro World Championship.
Ruprecht did not manage a day win when the series got under way in Spain in May, but a pair of rock-solid second-placed finishes handed him an early championship lead and he capitalised on this next time out in Portugal where wins on both days saw him strengthen his challenge for the crown.
With his confidence soaring, he ran two-one in Italy with his cause greatly helped when his Spanish rival Josep Garcia – KTM crashed heavily on the final test of day two.
Lucky to be able to walk away from a huge crash when the series revisited Portugal one week later, Ruprecht re-established his dominance at Gelnica in Slovakia at the end of July where he helped himself to maximum points.
However, with Garcia applying constant pressure a mechanical DNF on the opening day of round six in Hungary while he was running second proved to be expensive.
Coming home second on day two in Zalaegerszeg was good enough for him to maintain his series lead and a pair of controlled rides to third and fourth as the championship signed off in Germany in mid-October were good enough for him to take the title by nine points.
PALMARES
FIM E2 Enduro World Champion: 2022